Helping you achieve more for your members
Upbeat Membership meets the system needs of forward thinking membership-based organisations who are seeking to deliver an enhanced member experience with increased efficiency. A modern membership system helps you meet this "do more with less" challenge by automating tasks, streamlining processes, and providing data-based insights that can drive action.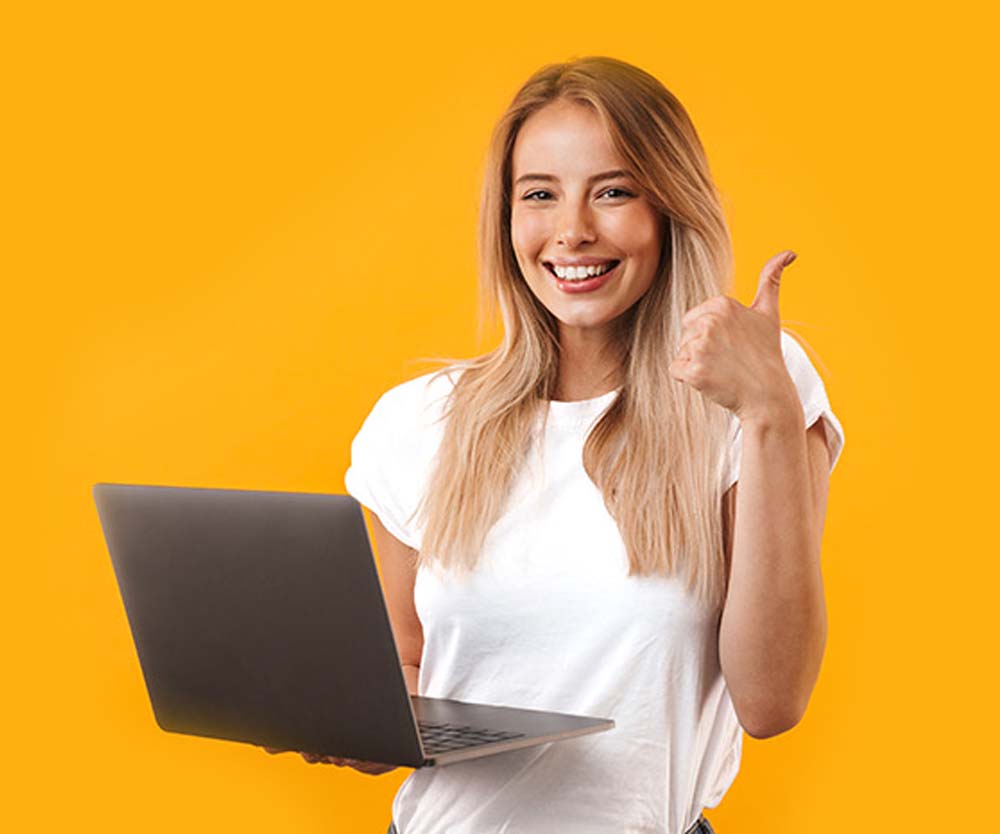 Your membership managed in one integrated Microsoft based solution.
Upbeat uniquely harnesses the leading technology of Microsoft Dynamics 365 to streamline the performance of all major functions of a membership organisation. With Upbeat, membership organisations can immediately use Dynamics Customer Engagement (CRM) without the need for customisations. Being developed within Dynamics 365, Upbeat tightly integrates with Office 365 and the Dynamics suite of financial applications.
"It was important for us to find a solution to best support our business but equally important to work with an organisation that specialises in our sector; this is why we chose Professional Advantage and Microsoft. Professional Advantage's reputation and Association specific solution offering clearly made them the standout Microsoft partner."
PROPERTY COUNCIL NEW ZEALAND
Upbeat functions at a glance
Membership
Manage the entire Member life-cycle with ease from application and onboarding through to ongoing membership processes.
Events and Conferences
Streamline planning for Events and Conferences with event templates, plus manage pricing, capacity, waitlists, ticketing and seating.
Education and Professional Development
Provide comprehensive education offerings ranging from a single subject to full courses.
Relationship Management
One system that includes comprehensive functionality across all business streams allows for superior Relationship Management.
Marketing
Intelligently segment, target and track your database as they progress through the sales cycle.
Fundraising and Donations
Manage and track interactions and personalised campaigns with donors and supporters including full integration with your fundraising pages and tools.
Financial Management
Create invoices and take payment directly within your CRM with Upbeat, complete with date-based pricing and multiple price lists.
Member Portal and CMS
Provide your members with the real-time ability to self-service with registrations, purchases, accessing, and updating their associated information.
Data Insights
Gain deeper insights with a unified view of member interaction and engagement and measure the effectiveness of events and campaigns.
Ready to find out more about Upbeat for your membership organisation?
Complete the form below, or contact us on 1800 126 499 to speak to one of our experts today.
Some Organisations Who Trust Upbeat